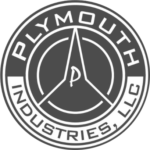 At Plymouth Industries, our services are customized to fit your project needs, assure compliance, reduce risk, and optimize costs. Our 'turn-key' strategy, intertwined with our knowledge, experience, and dedication to integrity and open communication provides us with the backbone to create a seamless experience for every client.
LEARN ABOUT OUR SERVICES BELOW!
Materials & Waste Management
We work alongside you to best manage your materials and waste.
We are a vertically integrated resource management organization, utilizing our facilities to supply you with readily available and cost efficient resources for your project.  
We supply quality and timely transportation services, with one-on-one service centralized around each project's unique requirements.
We eliminate the potential for the costly and time-consuming navigation of complex environmental regulations by providing our environmental expertise.
Contaminated Soil Removal
We work with you every step of the way to offer cost effective solutions while handling your material in compliance with local and federal environmental laws.
All Project Debris Removal
We provide the removal of all your project debris, keeping your site clean and safe.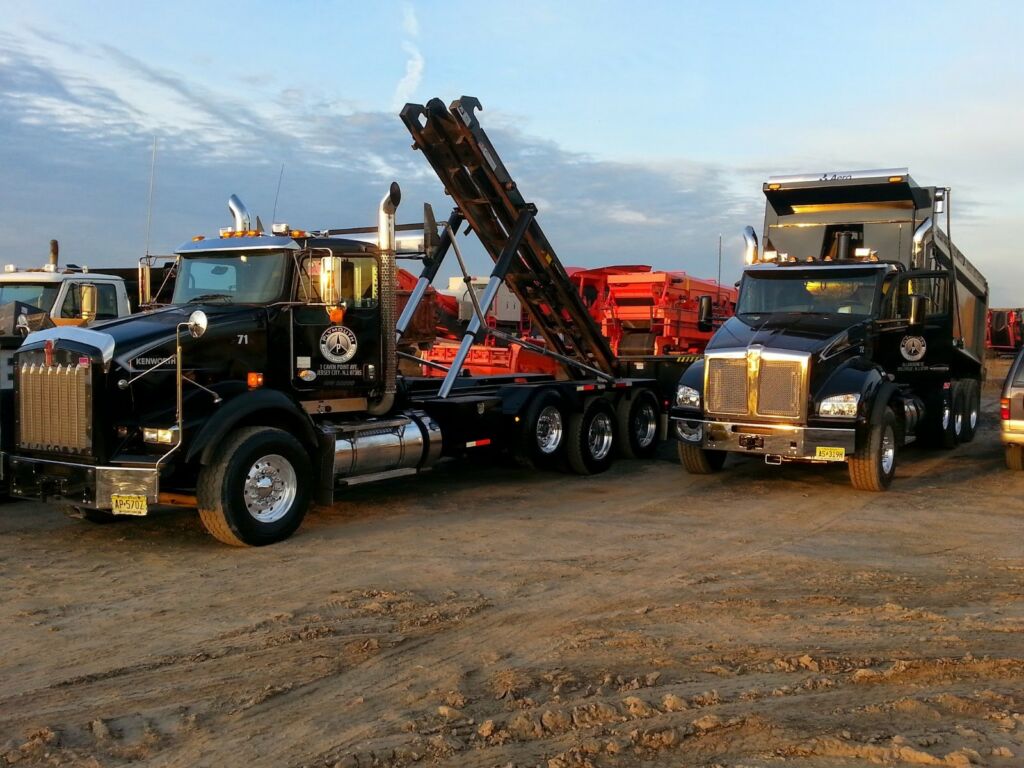 Site Remediation

Dumpster / Container Services

On-Site Material Processing 

All Phases of Site Work

All Types of Demolition

Snow and Ice Control

Supply All Types of Aggregate & Clean Soil Products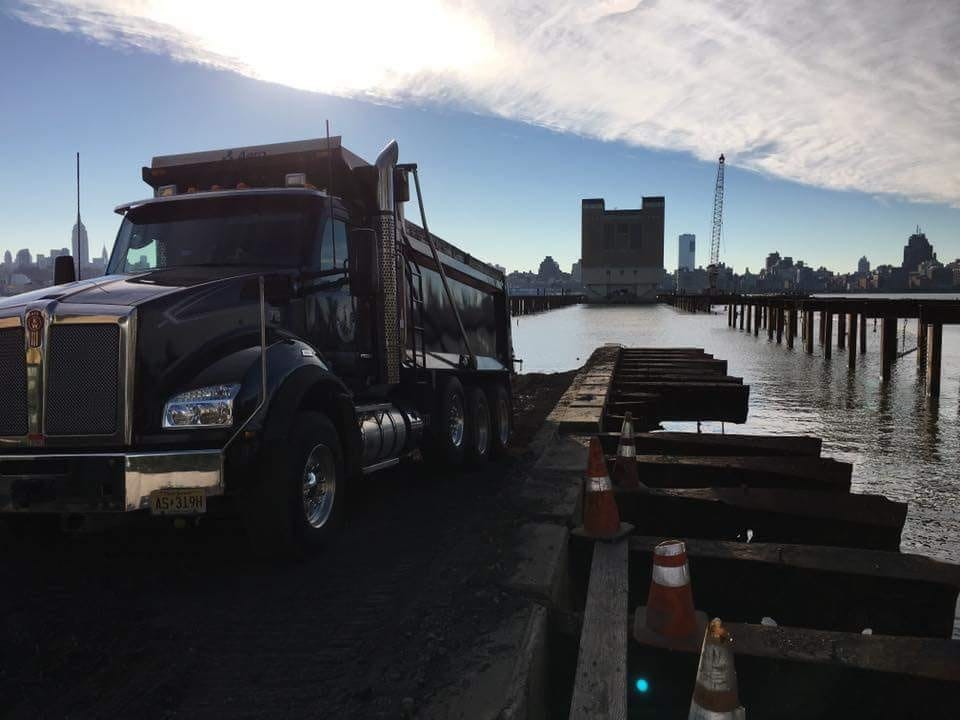 SUPPLYING YOU WITH HIGH DEMAND MATERIALS AT A COST-EFFECTIVE PRICE
The demand for clean fill, rock, crushed concrete, and other materials needed to support the industrial development growth in New Jersey and New York is at an all-time high.
Within the next few years, an estimated 10,000,000 cubic yards of material will be required just in Hudson County and Bergen County in order to support already approved development plans.
We have the materials needed to support this growth through our ownership and operation of Liberty Stone and Aggregates  – Clinton Quarry and Liberty Stone and Aggregates – Jersey City, a natural rock crushing facility.
With the above referenced facilities, we are able to guarantee you cost effective solutions, quality service and 100% satisfaction for short and long-term project needs.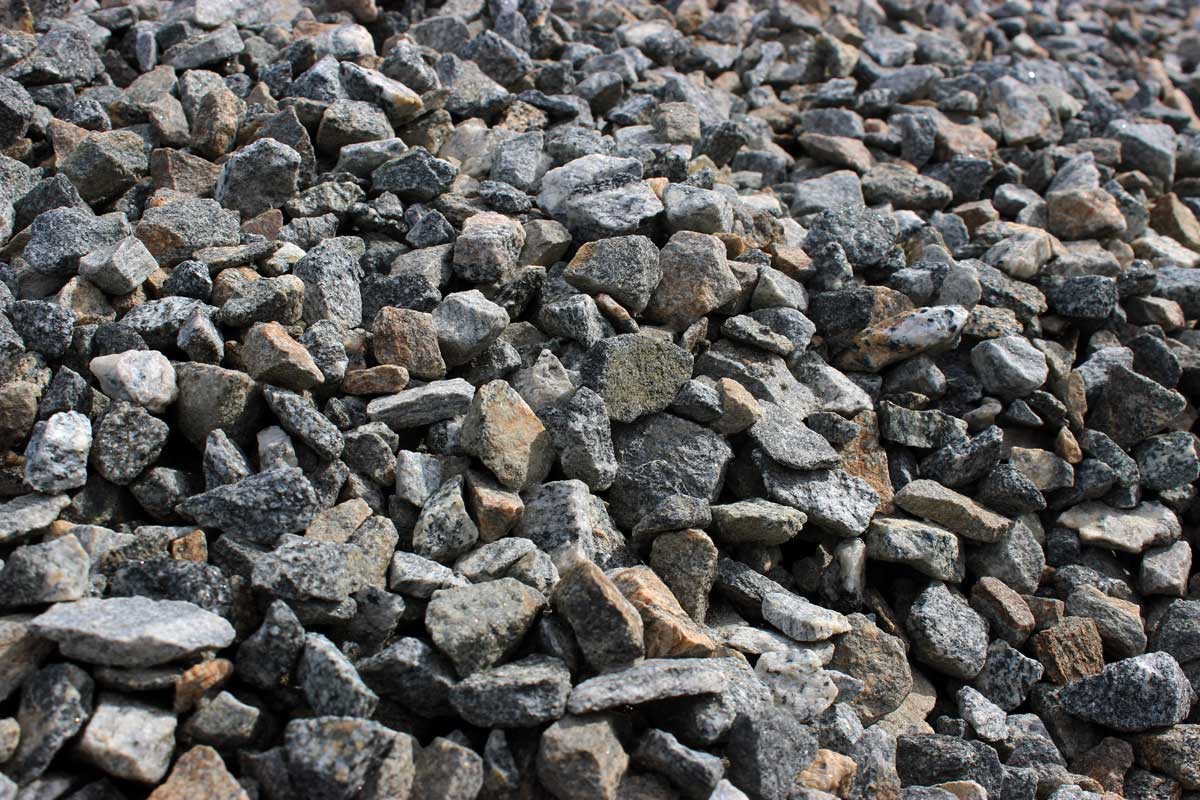 Click below to learn more about Liberty Stone and Aggregates – Clinton Quarry and how we utilize our facility!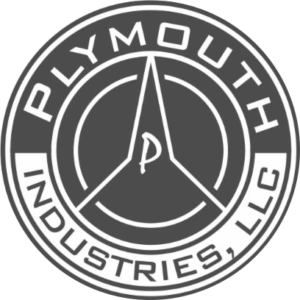 Bringing value to every step of your project.