Welcome to Plymouth Industries, LLC.
Your one-stop quality materials & waste management services.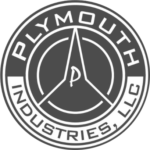 MATERIAL AND WASTE MANAGEMENT Services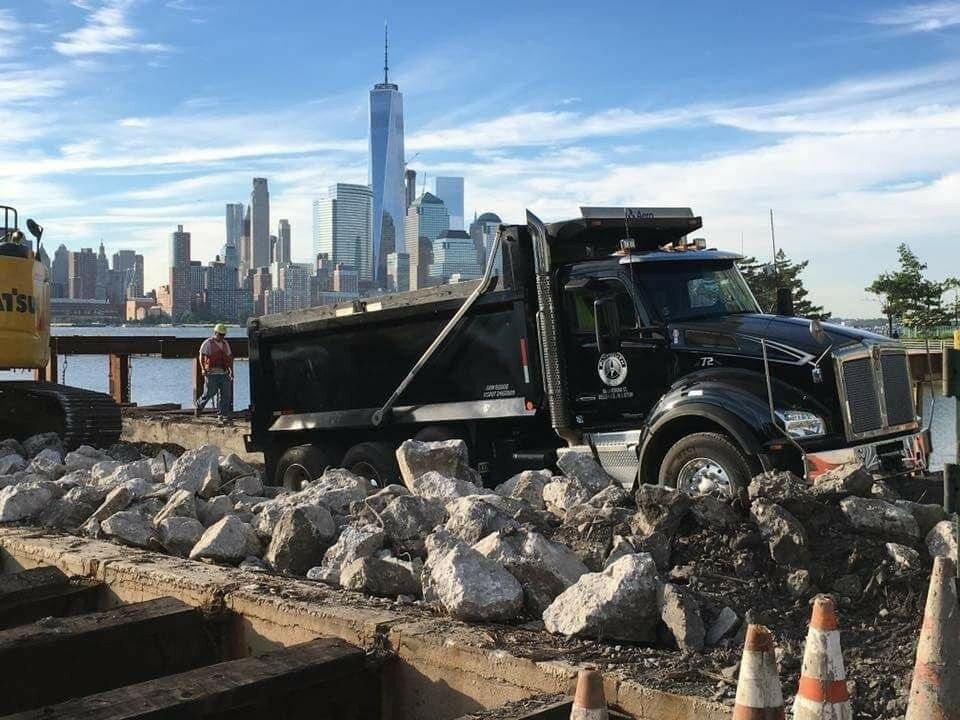 Bringing you full-service for your project needs, all under one roof.
We are a New Jersey-based commercial logistics, resource and management company; providing quality material and waste management services to New Jersey, New York and Pennsylvania.
Through our services, we provide:
Strategies and solutions through environmental expertise.

Quality control plans and assurance procedures to manage your material and waste; 100% satisfaction guaranteed.

Efficient and effective transportation logistics.

On-site and off-site support via our dedicated project management team.
Waste management is utilized to reduce the adverse effects on human health, the environment and its organisms, project economics and even aesthetics. We work alongside you to best manage your waste. Our full-service, monitored and regulated waste management service includes testing, permitting, collection, transportation, treatment, and disposal of your waste; incorporating all necessary legal and regulatory framework. 
Our dedicated project team provides ongoing on-site support. We are committed to active, transparent communication in order to provide you with the best possible solutions; allowing you to direct your focus onto your project's critical operations. 
Utilizing our fleet of late-model Kenworth T880 Dump Trucks, our team of professional drivers in conjunction with our in-house mechanics and dedicated staff, guarantees timely and reliable planning and deliveries through integrity and open honest communication. 
At Plymouth Industries, we form partnerships with our clients; working alongside them to create the best possible solutions. It is our mission to provide consistent, high quality professional services; allowing you to focus your time and resources onto your project's critical operations. 
Our trusted team of clients, subcontractors, vendors and employees is built upon a Core Value-Based Foundation:
We are dependable and genuine; our client's best interest always being our number one priority.
Dedication to collaboration and open communication; embodying teamwork and lateral service.
Commitment to consistency and quality; always paying close attention to details and thoroughness.
Dependable and effective problem solving; focusing on the solutions, not the problems. 
Our skills at Plymouth go hand-in-hand with our core value-based foundation. Our skills all tie-in to one another, providing you with exceptional services while bringing your project full circle.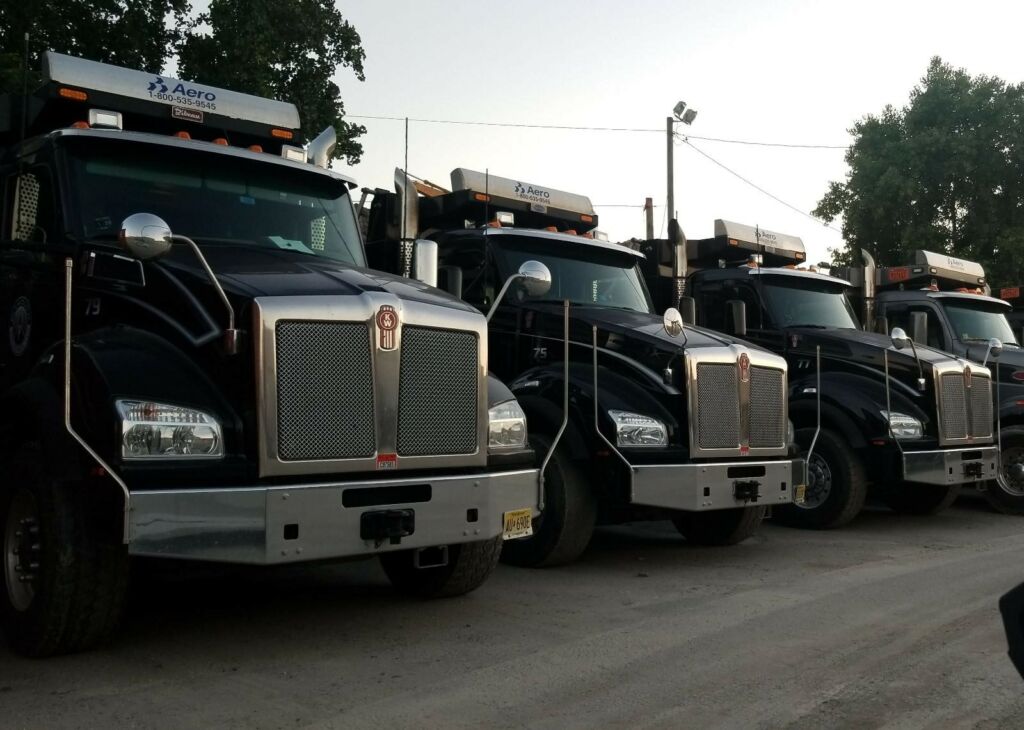 We supply our clients with high quality material and waste management services, utilizing our environmental expertise and professional trucking services. Our very own Liberty Stone & Aggregates – Clinton Quarry and Jersey City rock crushing facility, provide us with single source certified clean fill aggregates and a location which accepts and processes natural virgin rock. Providing you with high demand material at a cost-effective price.
Our 100+ years of combined experience along with our 200 piece equipment fleet allows us to provide you with efficient and effective problem solving. We handle major environmental concerns and offer customized solutions to fit your needs while assuring compliance, cost optimization, and risk reduction.
We stress the importance of customer service; always keeping our client's best interest in mind. We are dedicated to providing quality management and customized service to every client; maintaining honesty and mutual respect through transparent communication.
We recycle project debris through our Jersey City rock crushing facility. The simple act of recycling reduces total material that must be landfilled. The debris itself becomes recycled aggregate, and any unwanted materials embedded are removed and recycled.
LOOKING FOR QUALITY AND AFFORDABLE SERVICES FOR YOUR NEXT PROJECT?